Sophie and the Giants + Astrels
The Foundry, Sheffield.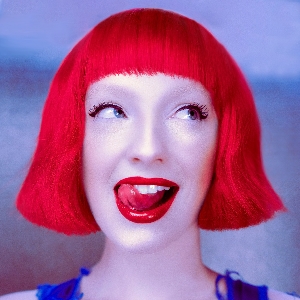 More information about Sophie and the Giants + Astrels tickets
As part of Sensoria's 'Shindig' celebrations we have a night of live music starting with Astrels' sic-fi dystopian pop through to the sonic escapism and pure disco euphoria of Sophie and the Giants.
The latest single is an ode to getting lost in the moment with someone special.
Golden Nights' upbeat synth melodies and Sophie's unmistakable voice have created a future dancefloor classic.
Sophie explains; "I wanted this song to help people forget the world around them" Sophie Explains. "It's about those moments when the only thing that matters is you and them."
Sophie and the Giants has spent the last year refining her intense, life-affirming electro-pop sound.